About Karen Elitharp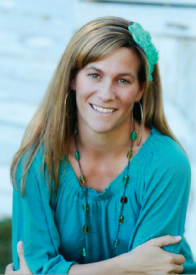 I was born and raised in this area.  I grew up in the construction industry and focused on Real Estate in 2007.  I love helping people find that perfect home in the perfect area.  When listing homes my team offers free staging, professional photos and are very hands on through out the whole process.  We have several rentals homes in Eagle, Boise and Meridian and enjoy helping manage for several investors and placing tenants.
In my free time I am the proud mom of three great kids!  A son in high school, daughter in middle school and another daughter in elementary school.  They keep me on my toes and I LOVE every minute of it.  We spend many days at basketball & soccer games, dance performances, track meets, playing on the lake or snowboarding/skiing on the mountain!  I am lucky to have an amazing husband who is my best friend and helps me navigate this crazy, fun life!
I would love your business! Please feel free to contact me with any questions.
About Amy Preszler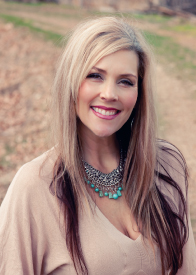 I love my Idaho!! As a person who was born and raised in the valley, I have seen the evolution and growth that has transpired over the years.  After studying at Boise State University, I relocated to Seattle and spent the next decade there.  Although I loved the Pacific Northwest, Idaho was truly where my heart remained and so I returned with my husband and our three kids, Mia, Isaac and Silas. Not a day goes by that we don't truly appreciate the value of being able to raise our family in such an amazing place!  We stay incredibly busy with soccer, volleyball, skiing, camping, hiking, floating the Boise River and taking advantage of all the many unique adventures that Idaho promises. 
I have always felt passionate, excited, and extremely gratified in working directly with people.  That has led me to being a travel agent, restaurant manager and small business owner.  In all honesty though, being a Realtor has provided me with the MOST fulfillment.  Since becoming an agent five years ago, I have been ranked consistently, among the  top-producing agents in the Valley.  I truly believe that this is a result of my long-standing relationships, amazing mentorship, supportive community, and my extensive knowledge of the area.  I feel that I am a trusted resource for answers about the process.  I have any expertise about neighborhood features and strong negotiation skills. I am the type of realtor that will support you through the entire process and beyond.  My primary objective is to make your experience positive and enjoyable while maintaining accuracy and efficiency from beginning to end!  I take pride in being an agent you can trust!