LET ME HELP YOU FIND YOUR NEXT HOME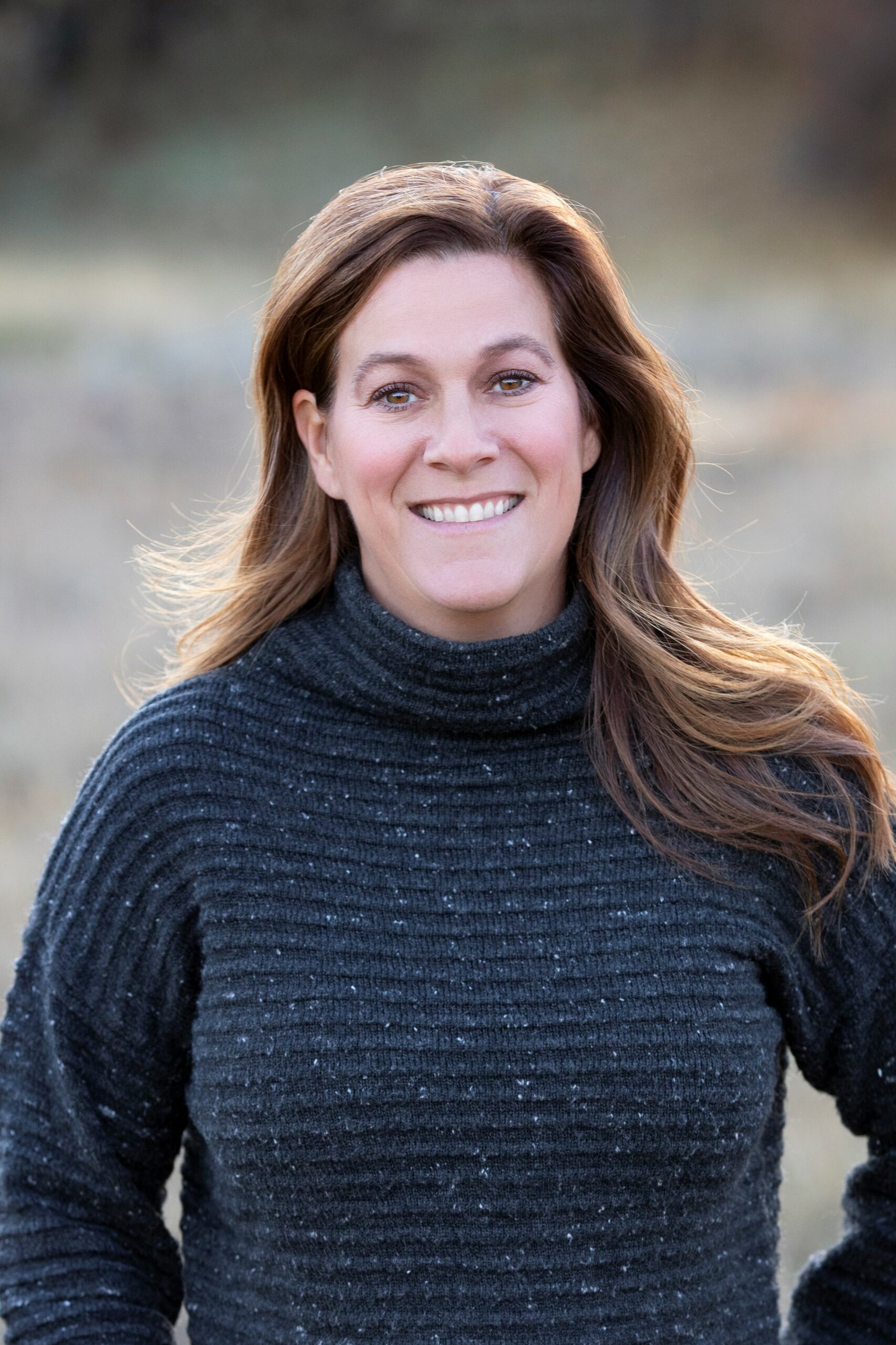 Karen Elitharp
Owner/Agent
I was born and raised in this area.  I grew up in the construction industry and focused on Real Estate in 2007.  I love helping people find that perfect home in the perfect area.  When listing homes my team offers free staging, professional photos and are very hands on through out the whole process.  We have several rentals homes in Eagle, Boise and Meridian and enjoy helping manage for several investors and placing tenants.
In my free time I am the proud mom of three great kids!  A son in high school, daughter in middle school and another daughter in elementary school.  They keep me on my toes and I LOVE every minute of it.  We spend many days at basketball & soccer games, dance performances, track meets, playing on the lake or snowboarding/skiing on the mountain!  I am lucky to have an amazing husband who is my best friend and helps me navigate this crazy, fun life!
I would love your business! Please feel free to contact me with any questions.